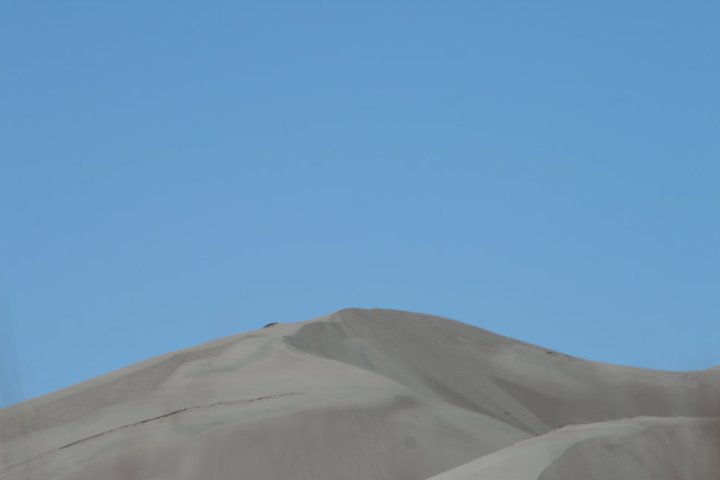 See all 15 responses (including mine) to the latest visual prompt from Indies Unlimited.
For some technical reason when I post the link to the voting page, it doesn't open properly: it shows the results, and doesn't give you an option to vote. So, if you really really want to vote for your favorite entry, please go to Indies Unlimited, open the post 'Which "Ocean of Sand" Flash Fiction Story Gets Your Vote?', and vote from there. This should work. Thank you.
Be sure to vote by 5 pm Pacific time today.
Spread the word!
Image credit: Photo by K.S. Brooks. All rights reserved.