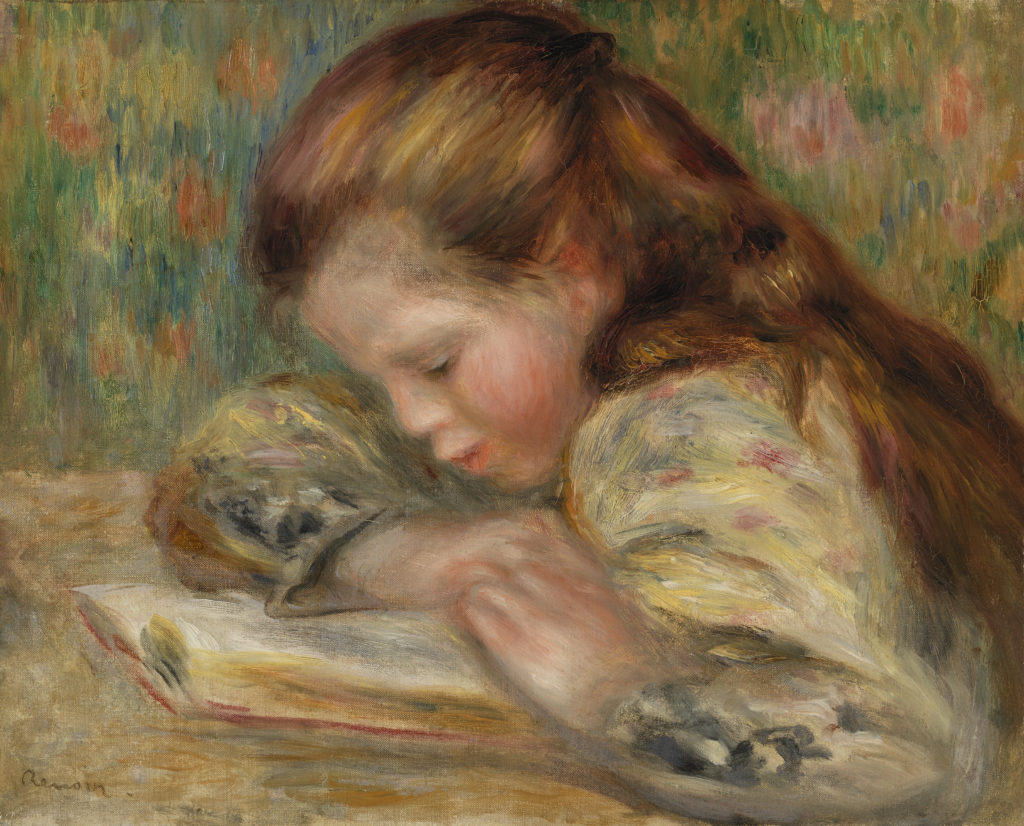 What's your take on submission fees? Do you keep track of what you spend on submissions? Are you planning to pay-to-play in 2018? Share in the comments.
In case you're leaning toward fee-free options, Erica Verrillo regularly posts lists of free contests, as well as lists of paying markets, for all genres.
Image credit: Pierre-Auguste Renoir. Child Reading (Enfant lisant), early 1890s. Oil on canvas, Overall: 12 13/16 x 16 1/4 in. (32.6 x 41.3 cm). BF51. Public Domain.